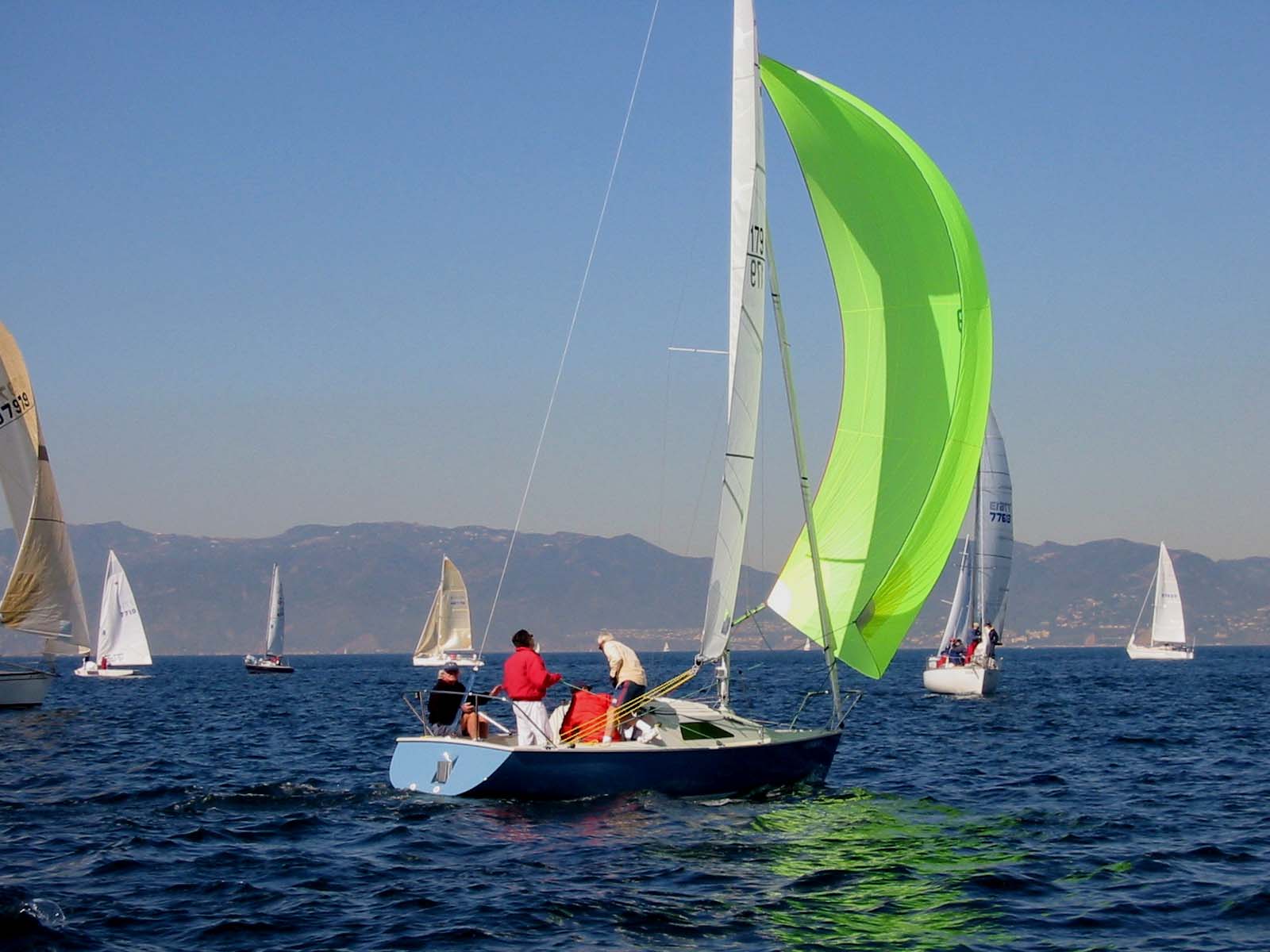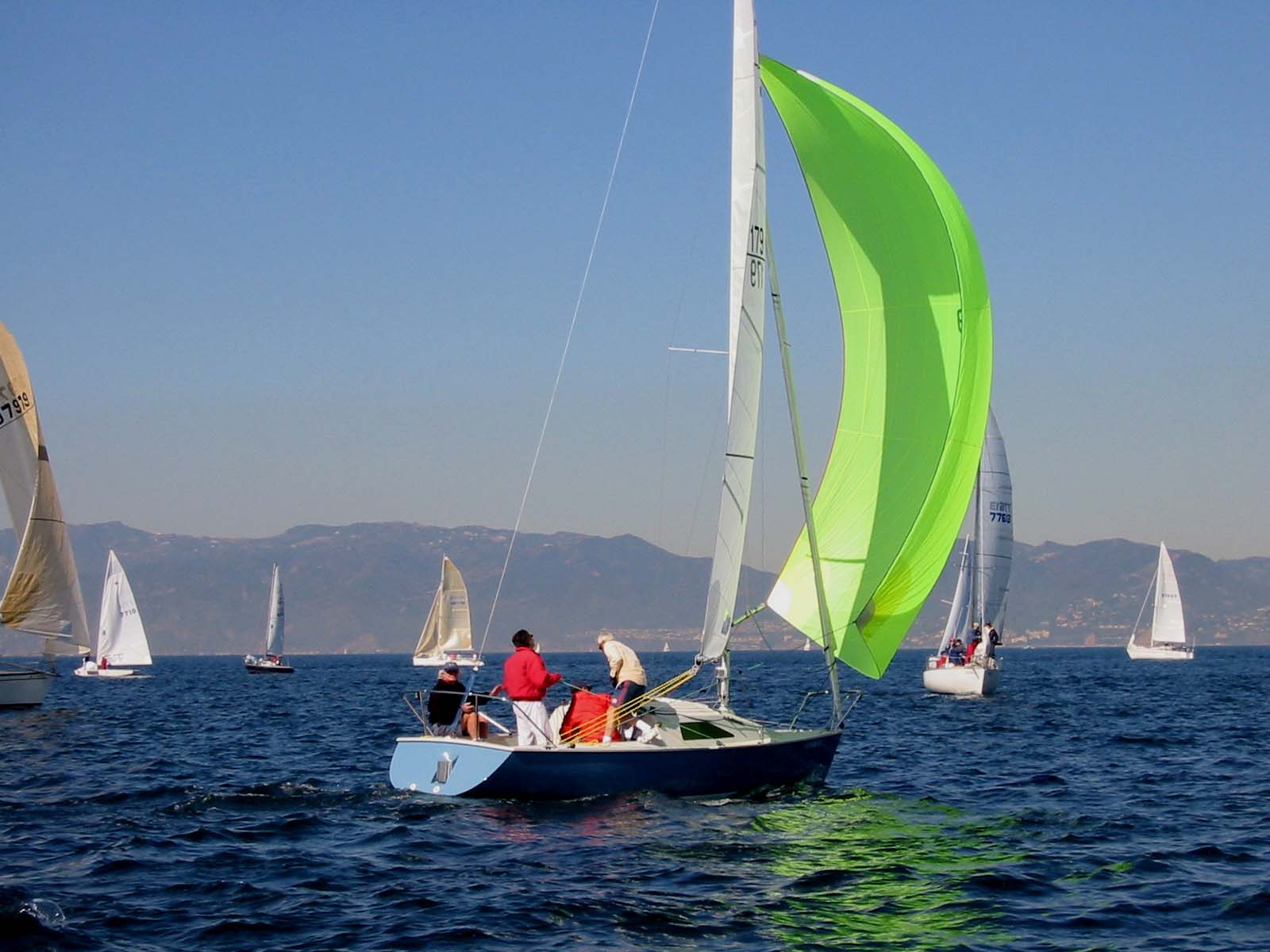 Performance Dacron Class Mainsail – $2490*
Two full battens, draft stripes, logo, royalty, max roach, vision window!
PXB (Mylar Polyester) Class Jib – $1330*
Vertical battens, zipper luff, roll bag, telltales, royalty!
Add Harken Clew blocks for $50
AirX 600 AP Class Spinnaker – $1790*
Choice of color, radial design, fold bag, royalty, inked sail numbers!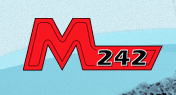 –* Prices subject to change
Contact Bruce Cooper for more information.